Authors' Rights Management for Stage and Audiovisual Works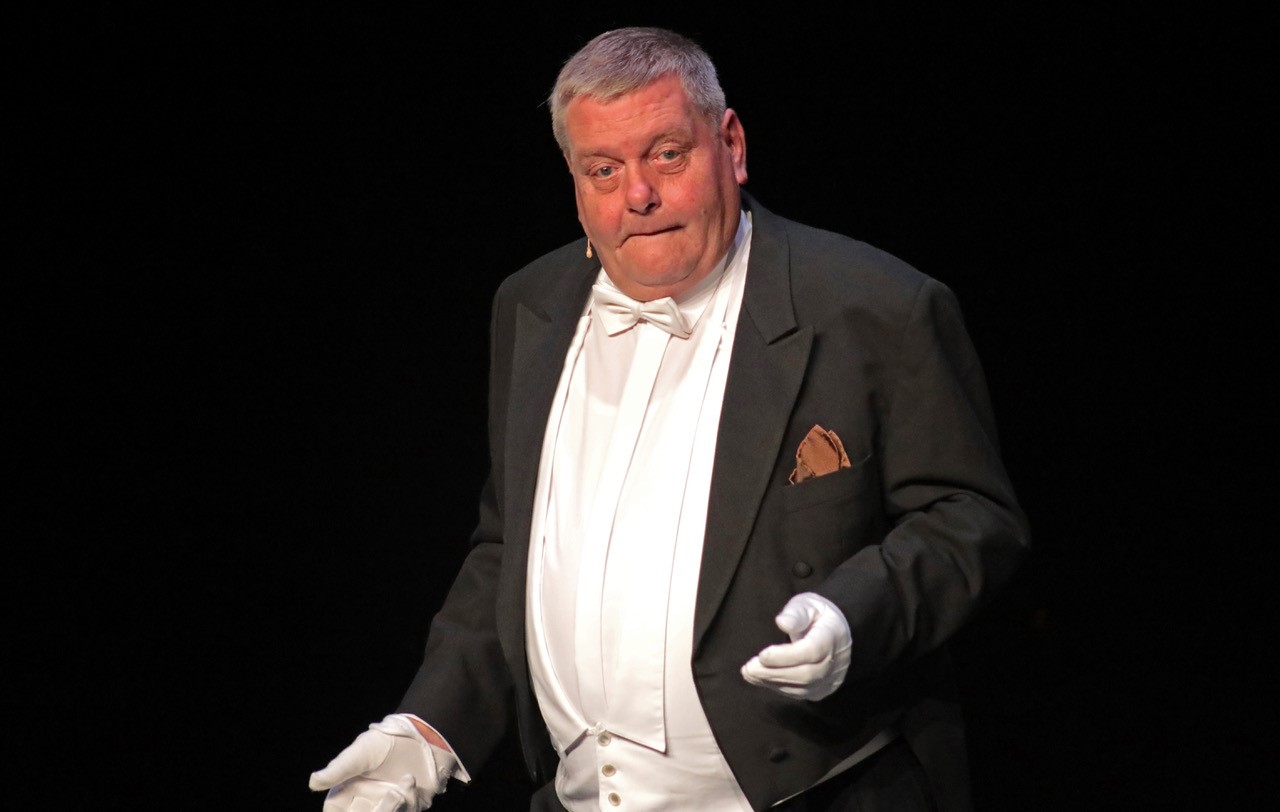 "Il reste un peu de place" written and performed by Thierry Meury, artistic collaboration Jean-Luc Barbezat. Prod. F. Martin. Photo: Georges Basas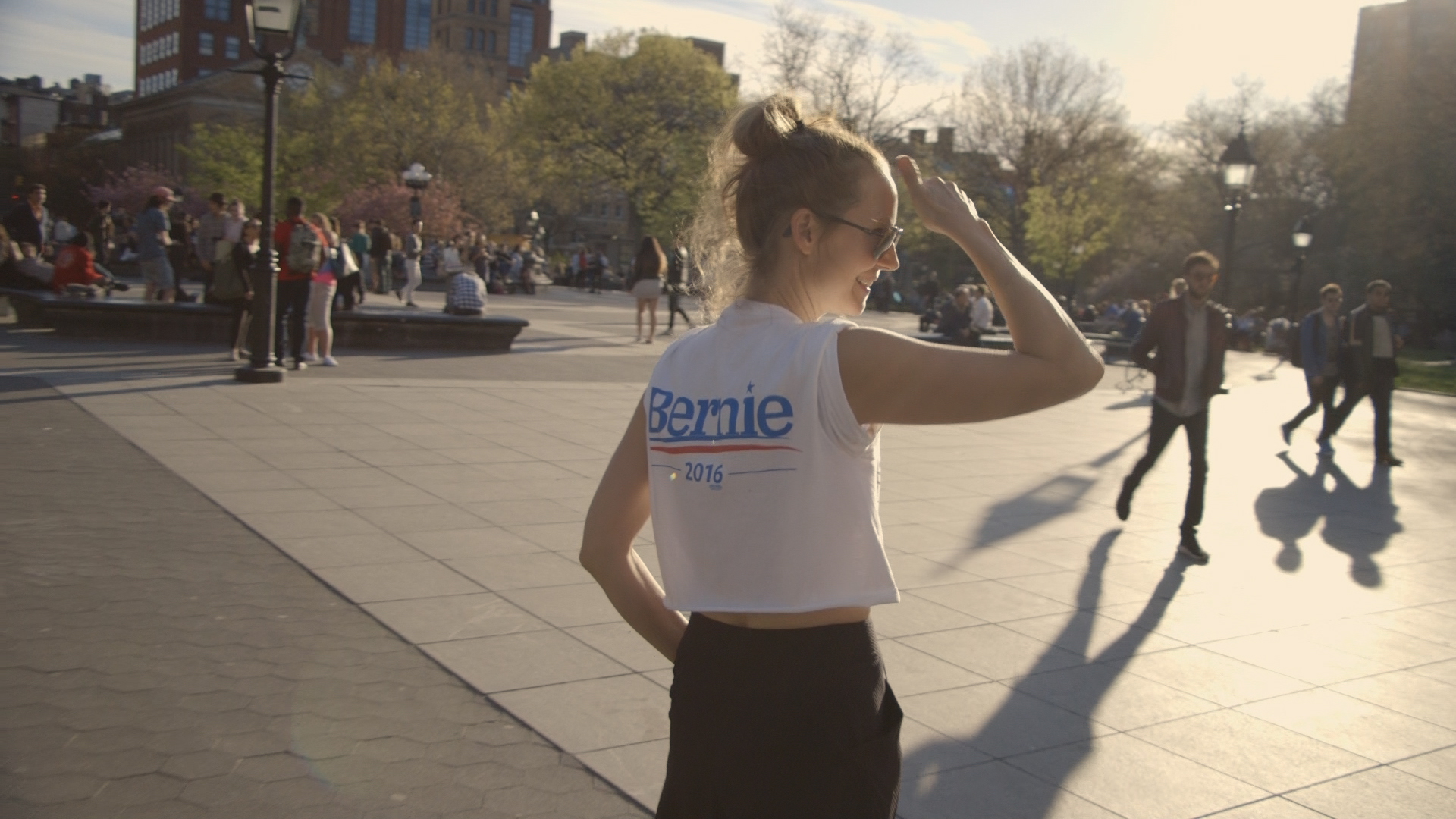 "A Campaign of their Own", written by Lionel Rupp and Michael Mitchell, directed by Lionel Rupp. Prod. M. Mitchell, L. Rupp, Zooscope. Photo: Zooscope Prod.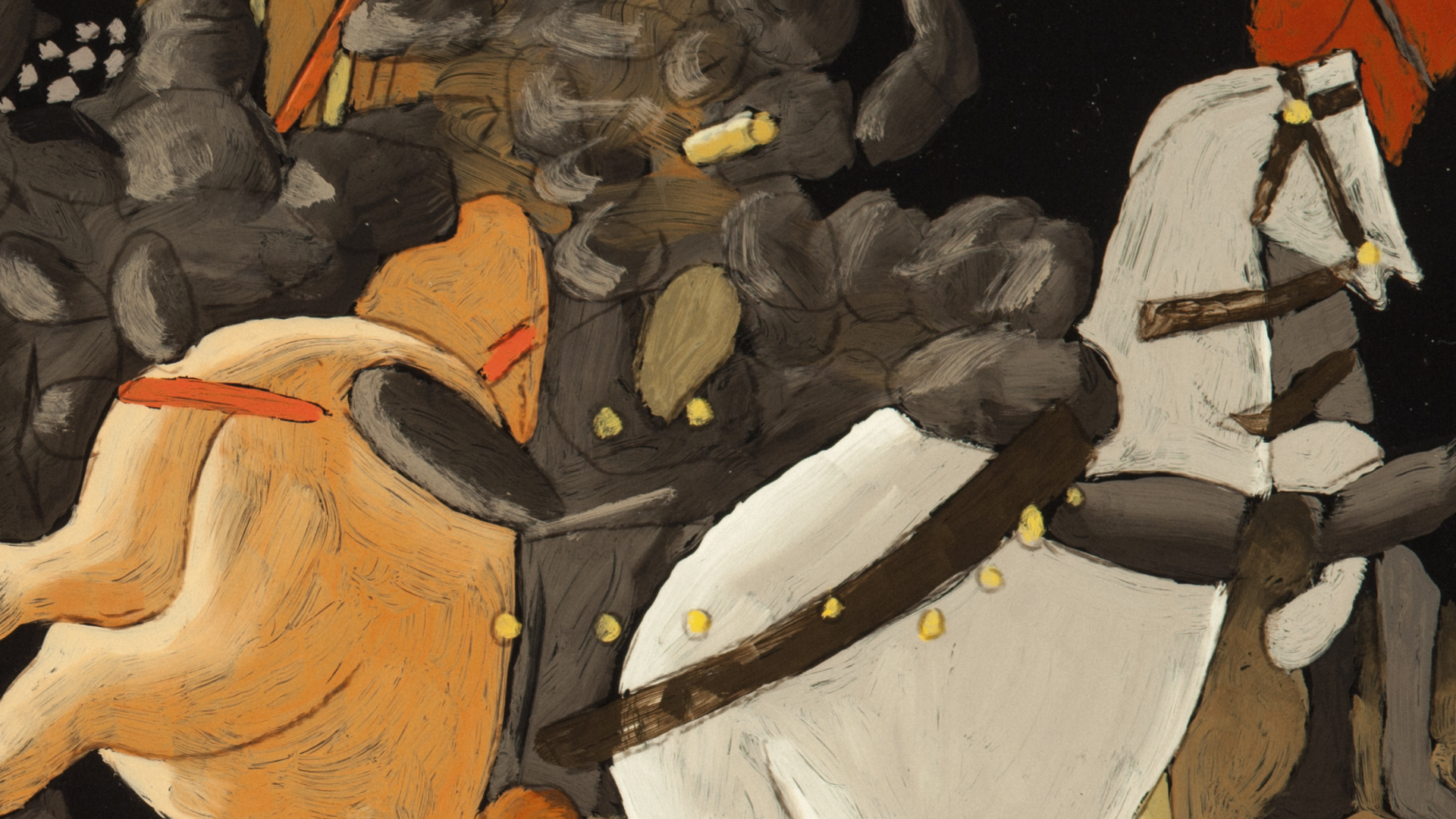 "La bataille de San Romano", written and directed by Georges Schwizgebel. Prod. Studio GDS. Picture: G. Sschwizgebel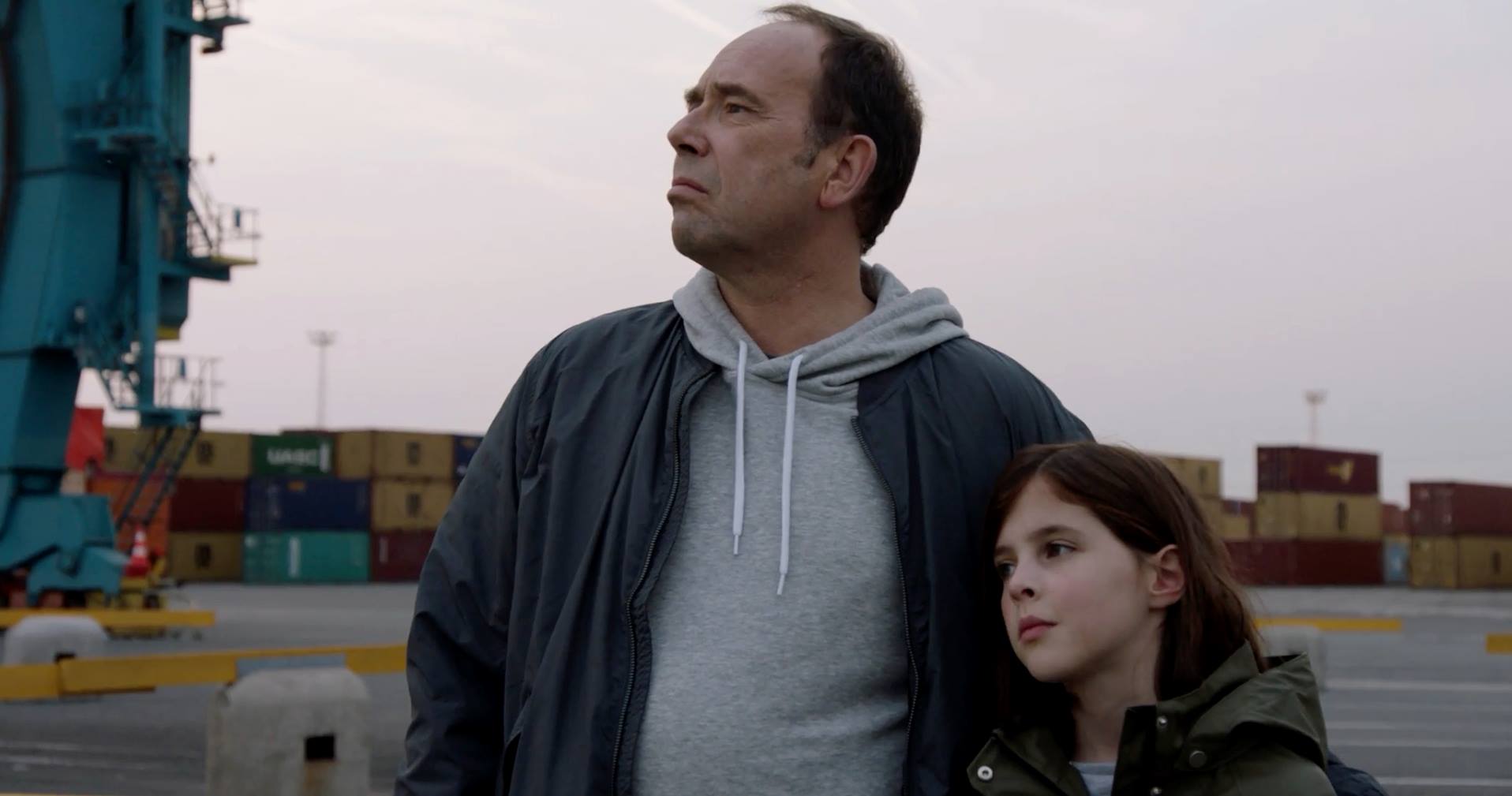 "Ceux qui travaillent", written by Antoine Russbach and Emmanuel Marre, directed by Antoine Russbach. Prod. Box Prod., Novak Prod., RTS, Teleclub, RTBF. Photo: Box Prod.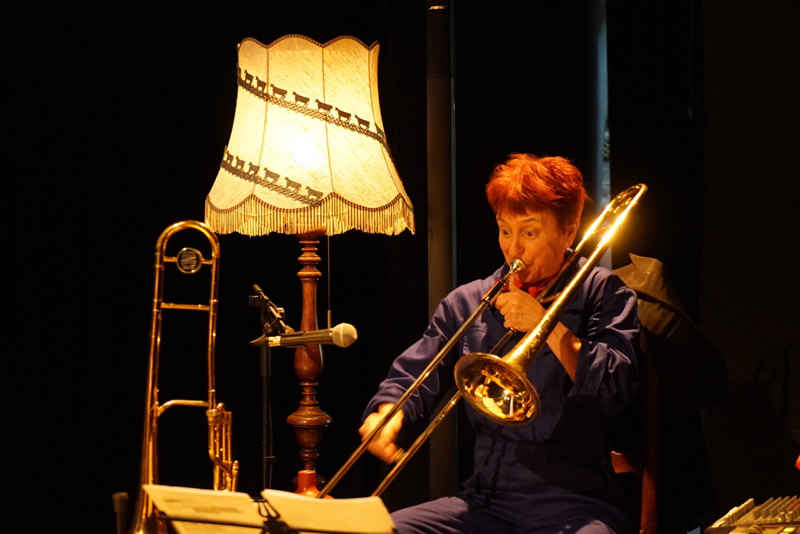 "Les aventures de Petchi et Voilà-Voilà", text and stage direction Benjamin Knobil, adapt. Salvatore Orlando, after the books by Benjamin Knobil and Anne Wilsdorf. Prod. Compagnie nonante-trois. Photo: Benjamin Knobil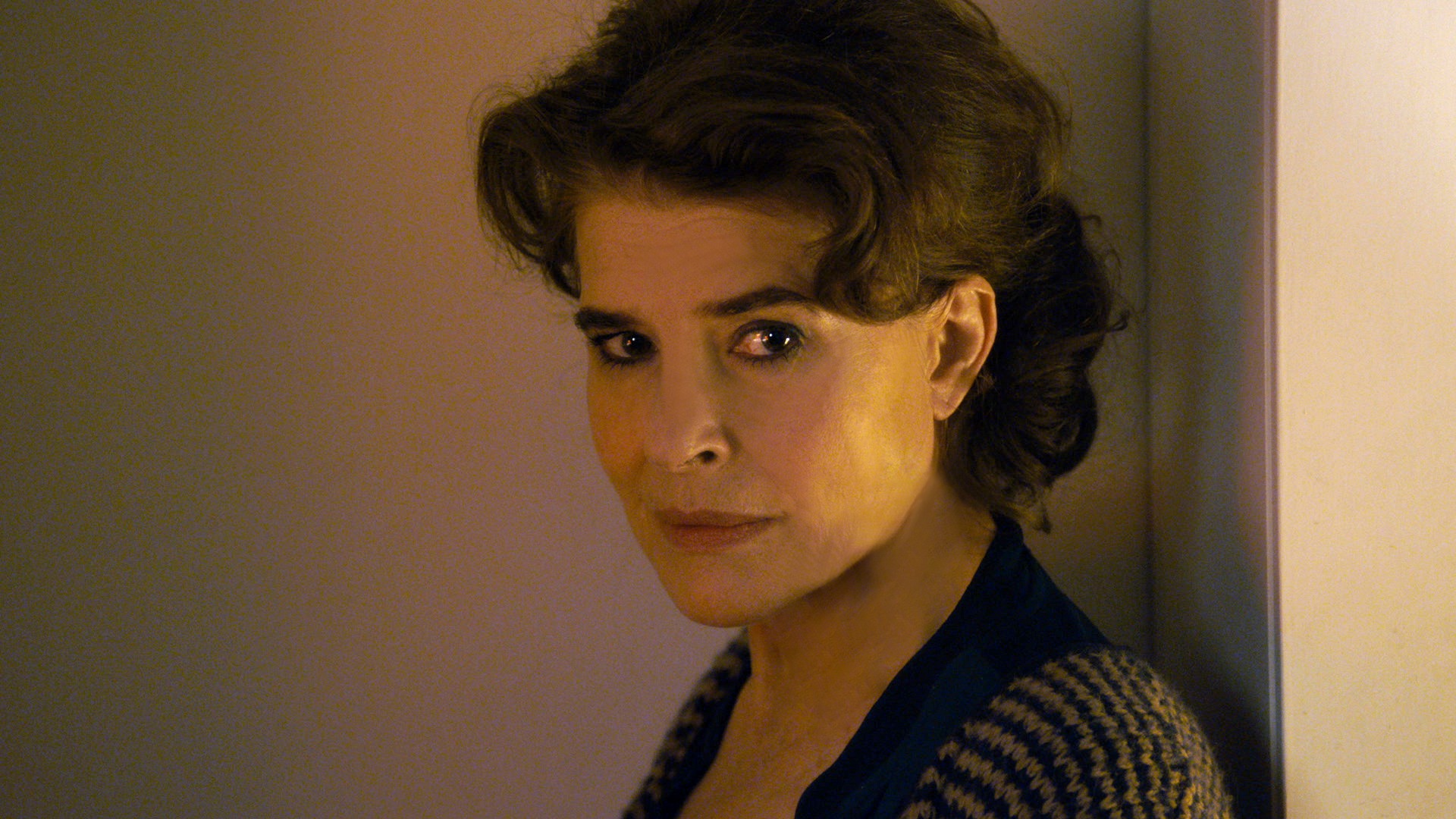 "Journal de ma tête", written by Antoine Jaccoud and Ursula Meier, directed by Ursula Meier. Prod. Bande à part Films, RTS. Photo: RTS
---